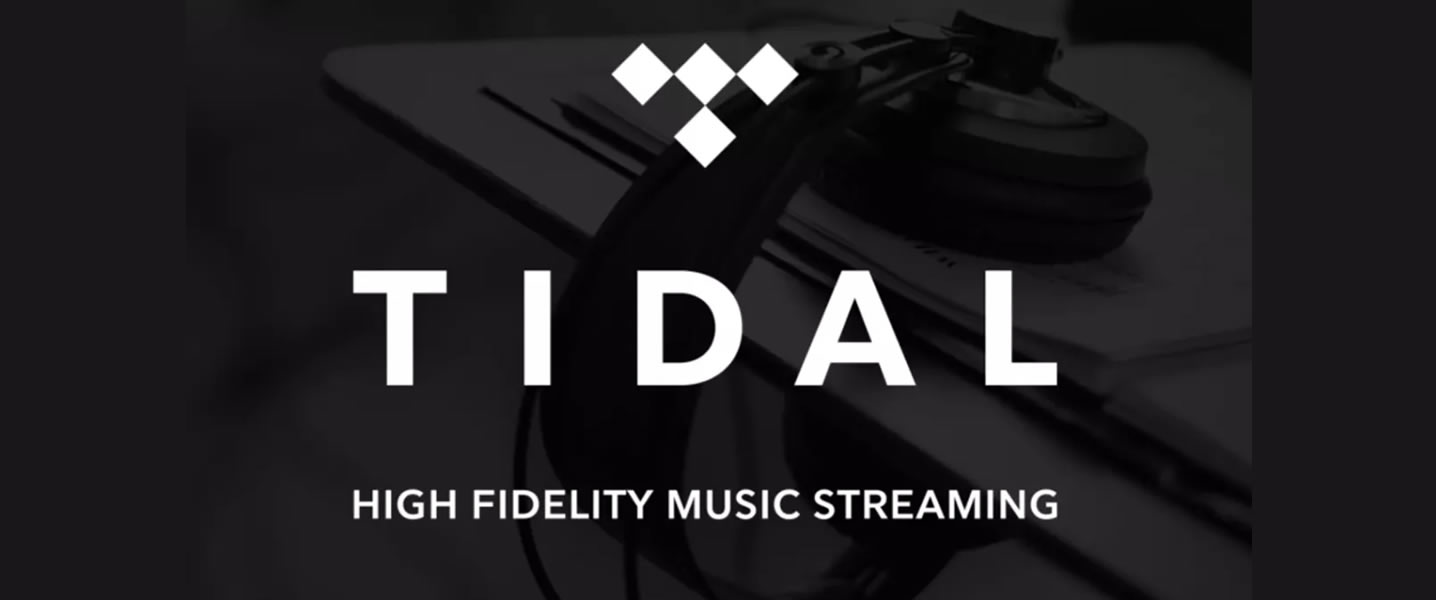 We have the pleasure to announce the high fidelity streaming platform " TIDAL " is available within our App. Let's update the Micromega app by going through the apple store and downloading the latest version.
Get browsing to thousand of albums and over million tracks in high resolution. (subscription required)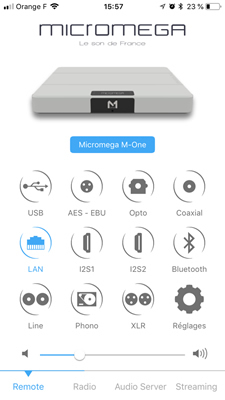 Download the M-One App by going through the Appstore. Get the entire control of your M-One, stream from the Web radio, your NAS or computer audio server as well as the TIDAL streaming platform (subscription needed).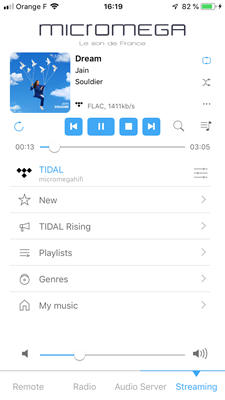 Subscribe or sign in to get in to the TIDAL universe and enjoy the millions of tunes and albums available.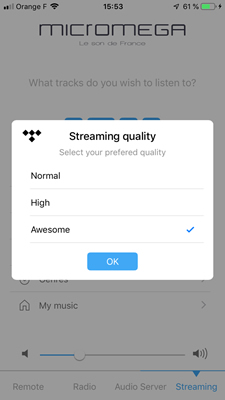 Get the benefit of streaming your music in high fidelity sound quality. With Tidal lossless audio experience, finally a way to respect what the artists were intended.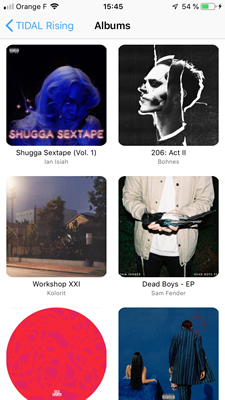 Beyond the music with skilfully album recommendations and playlists by experienced music journalists.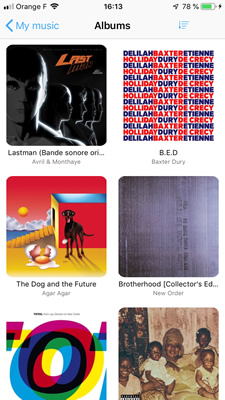 Search for your favourite artists, albums or even tracks to play and compose your own music library by creating playlists in few actions, in few clicks.
Be aware about the latest news from the music industry. Tidal being updated each day, making sure that you will never miss any new releases. Also enjoy hundreds of smart playlists made by TIDAL itself.